Are you sick of finishing your day with a stiff upper back & neck that just won't let up?

Feel trapped in the body of an 80 year old & bending over is something you avoid at all costs?

Always complaining about your lower back pain but still haven't done more than regular visits to your chiro?


Your body is 
screaming
 for more daily movement,
& a simple morning routine is how you are going to get there...
(especially if you are time poor!)
HOW DOES THE A LIFE EXPRESS MEMBERSHIP WORK?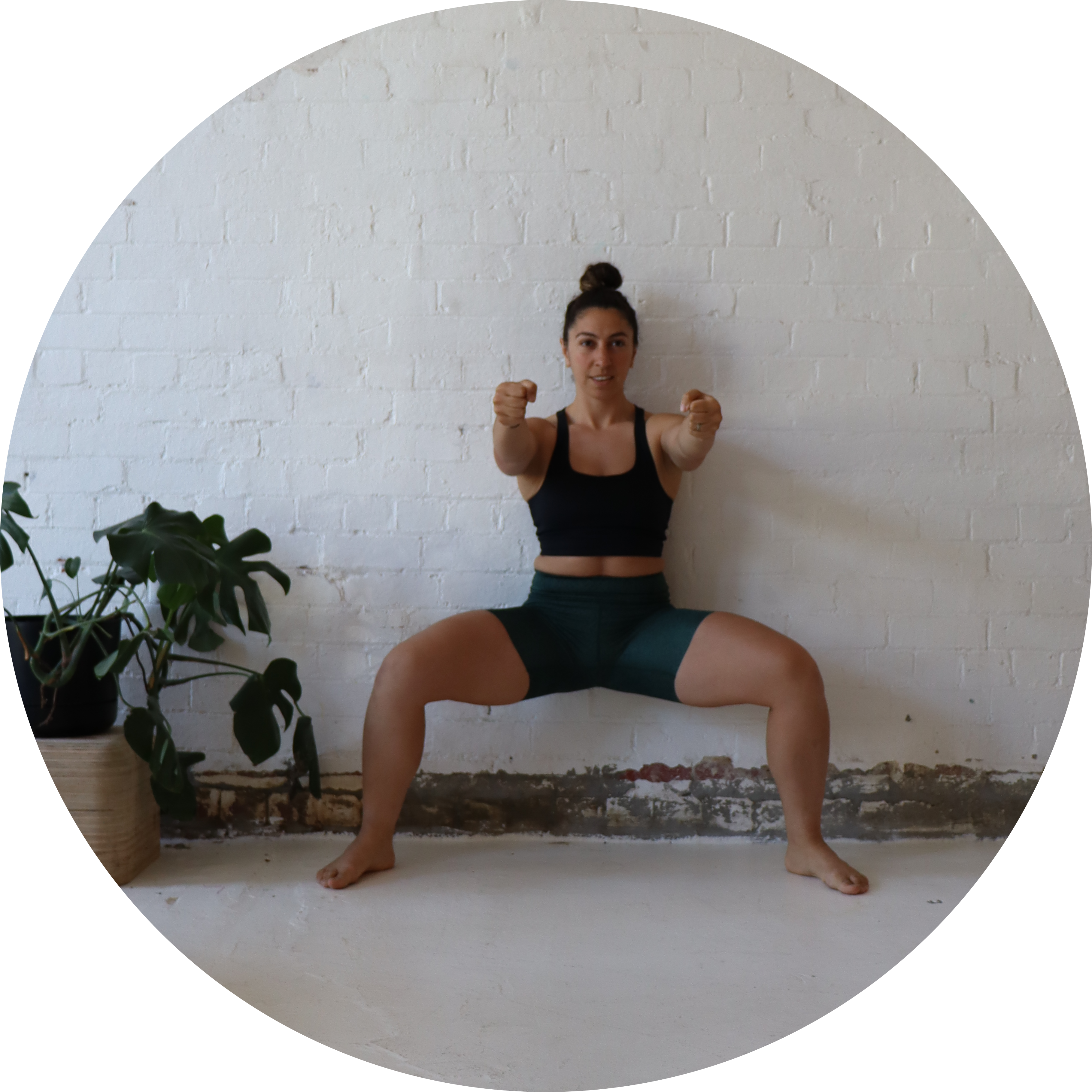 A WEEKLY MOVEMENT ROUTINE DROP

Each week a brand new 15-20 minute movement routine will be released to the portal, designed for you to take the class every morning!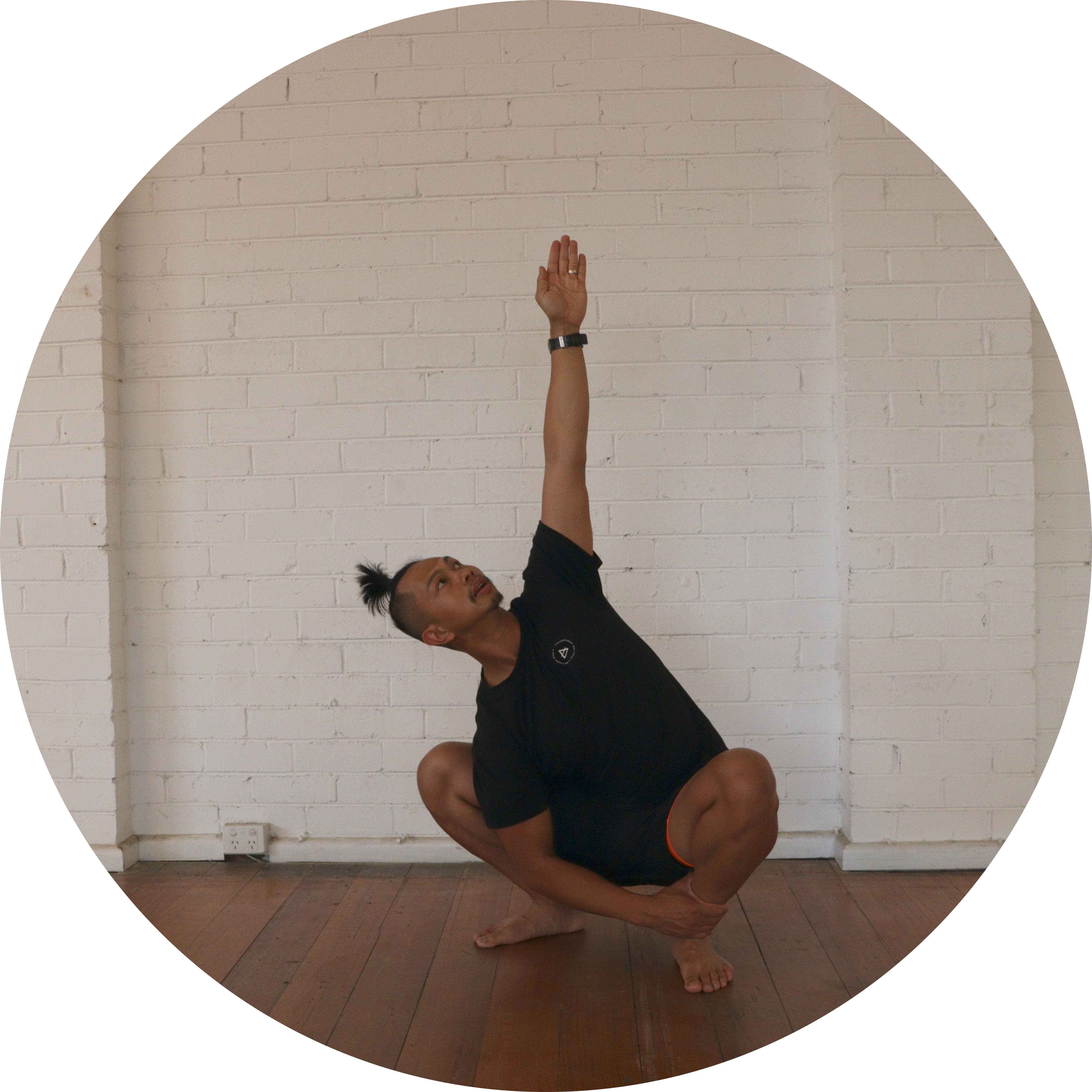 ACCESS TO THE MONTHS PREVIOUS CLASSES

We save the previous 4 classes in the library for you to go back to.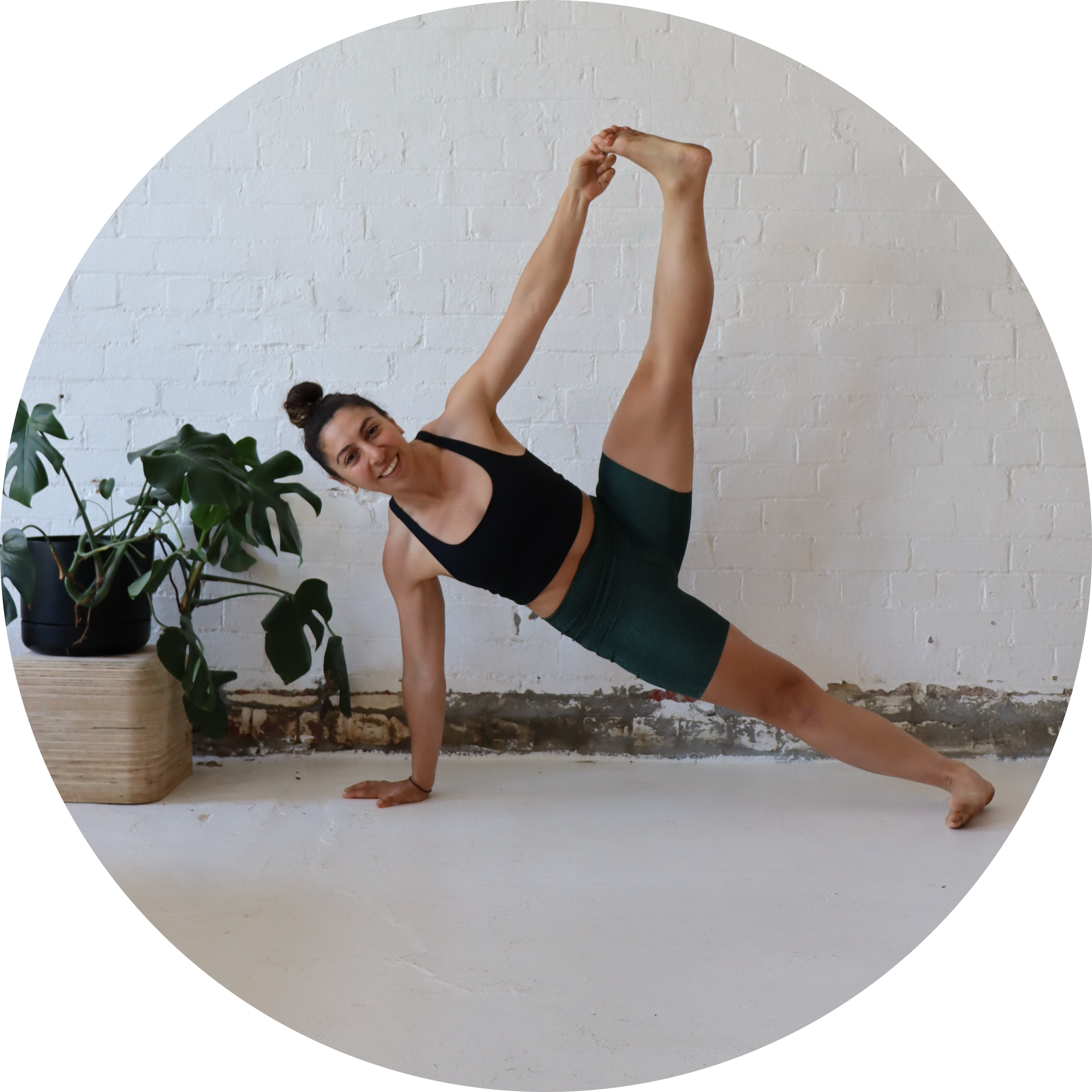 Our movement practices are simple but effective, all levels will feel supported and benefit from our classes.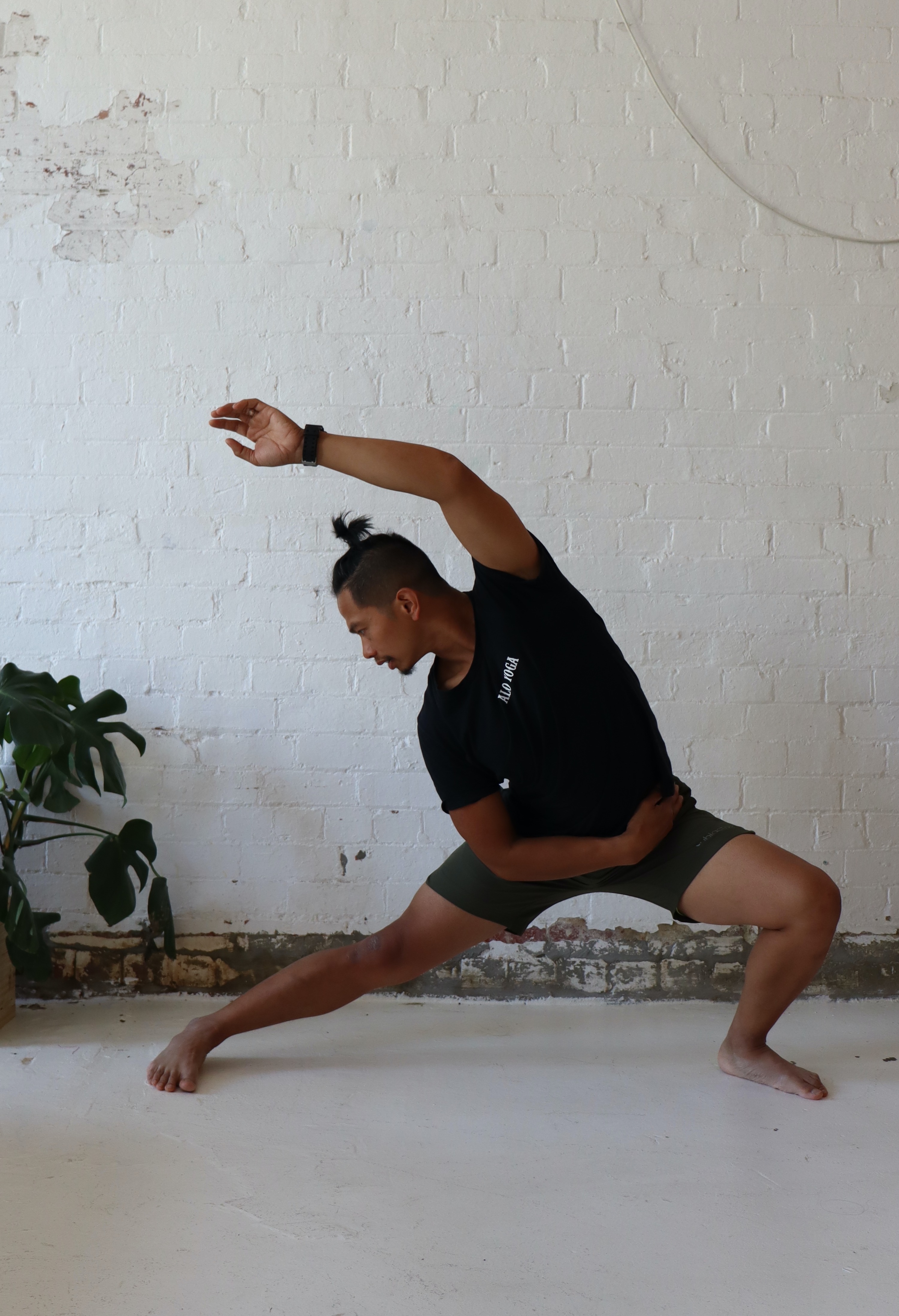 Finally nail the morning routine your body desperately needs! 
- GET OUT OF OVERWHELM WITH THE SUPPORT OF A SIMPLE MORNING STRUCTURE

- PREVENT STIFF JOINTS & BACK PAIN FROM YOUR SEDENTARY JOB

- BUILD A BETTER CONNECTION WITH YOUR BODY & FEEL ALIGNED ALL DAY LONG

- INCREASE FLEXIBILITY & FREEDOM IN YOUR BODY SO YOU FEEL AGILE AGAIN

- DON'T GET BORED WITH OUR WEEKLY CHANGE UP OF INTERESTING EXERCISES