Get even more support to reach your movement goals.
This is our exclusive 3 month, one on one coaching program.
Not only do you get access to The A Life Anywhere platform & community. You get one on one access to Dr. Angela, our Osteopath & movement coach fortnightly!
[ This package is only open to 10 people ]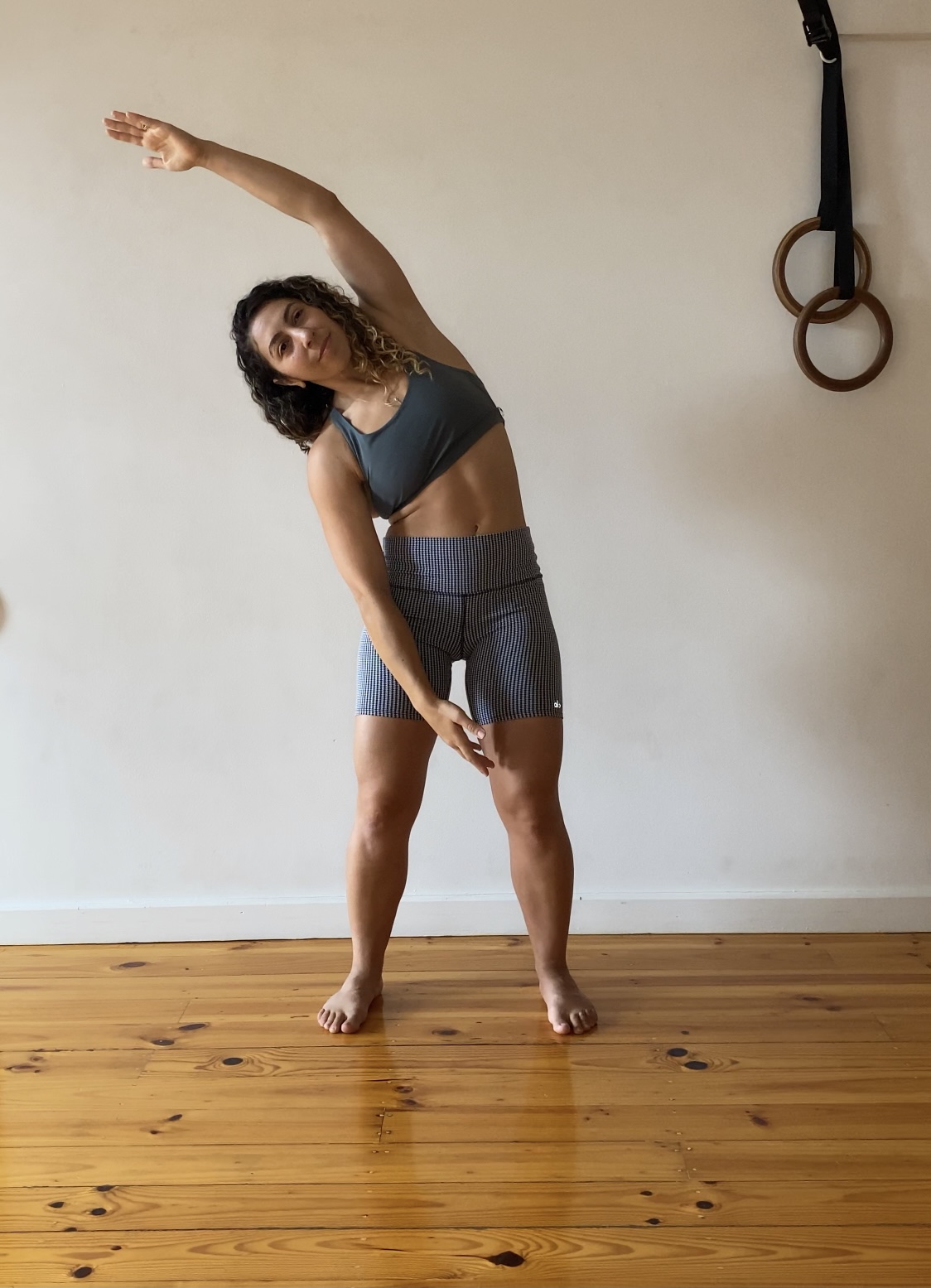 The A Life Anywhere PLUS includes:
Online Movement Assessment & consult to establish your history & goals.
One 30 minute zoom call every fortnight with Angela
Personalised weekly movement program to follow
Access to the A Life Anywhere Library & LIVE classes
You have a current injury that you are ready to overcome through an active approach to movement.
You have a specific skill or strength goal you want to develop, with the guidance of a coach.
You are craving accountability to keep you on track towards becoming a better overall mover.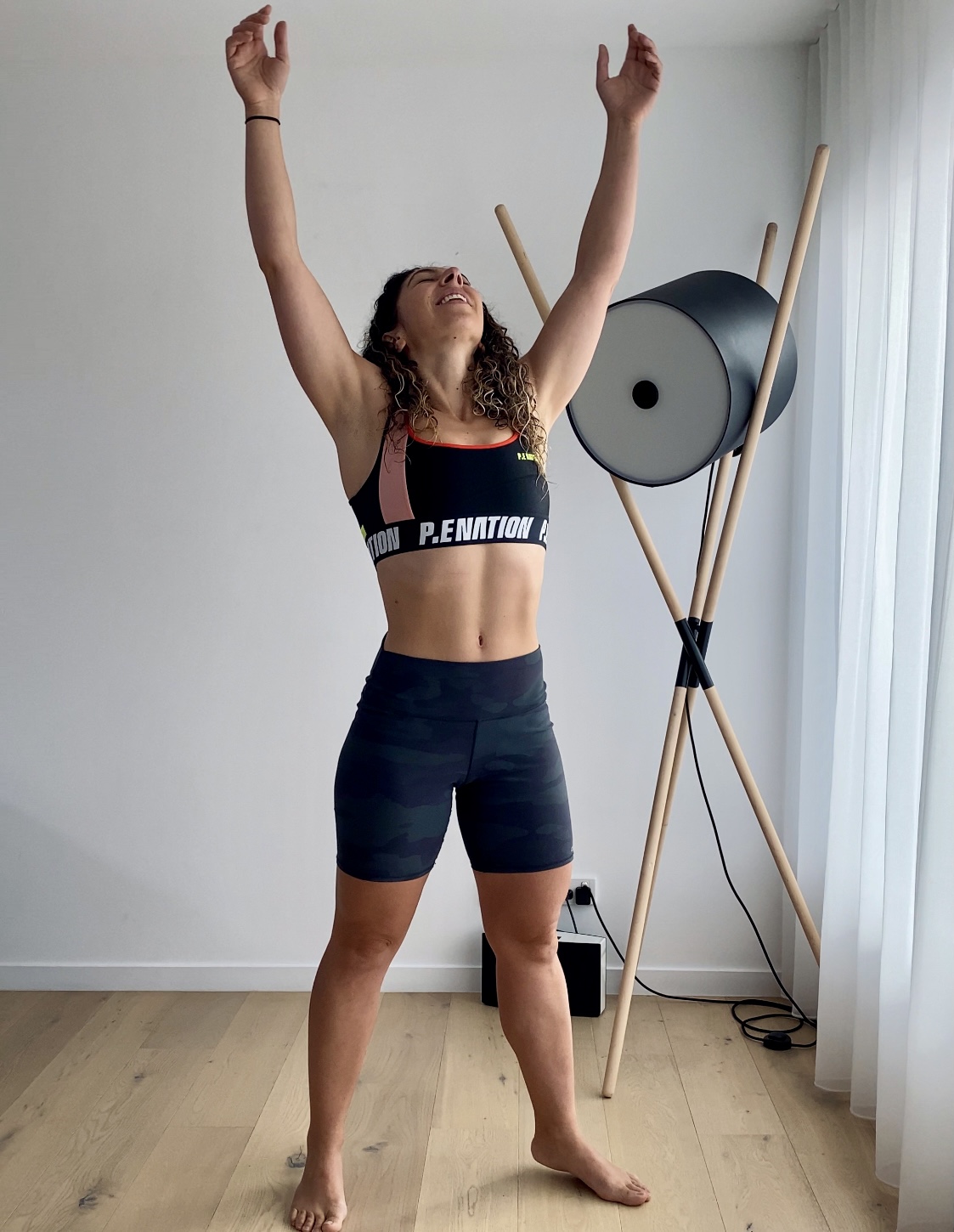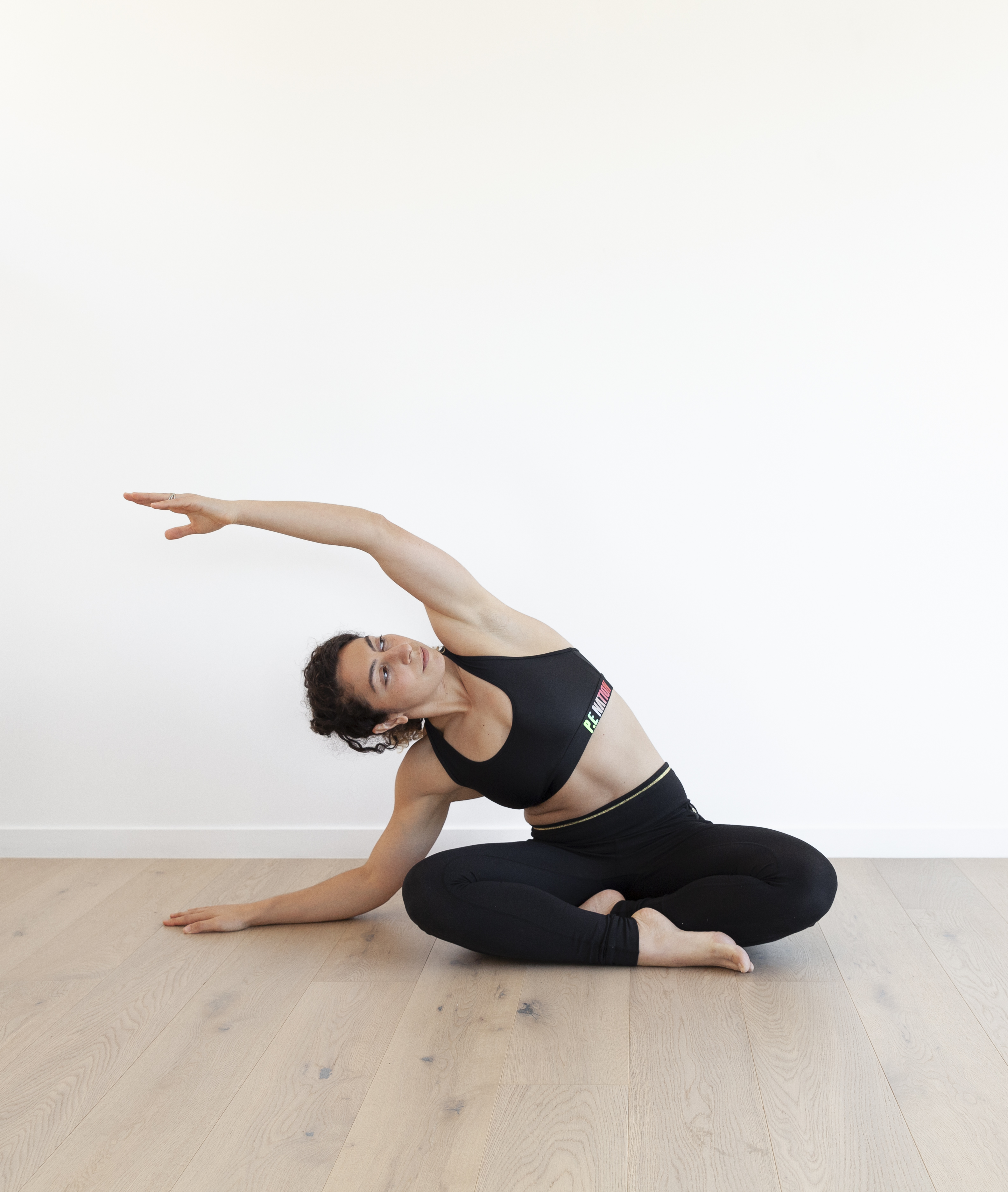 Hey, I am Ange.
An Osteopath with over 10 years experience working with patients & teaching movement.
I have studied natural movement, pilates & Strala Yoga and most importantly tried and tested our method of movement on myself everyday.
I LOVE inspiringmy community to MOVE and more importantly move in way that is actually good for you!
Not 100% sure if this is the right fit for you?
Book a free 15 minute discovery call with Ange below and ask any questions you might have before signing up!