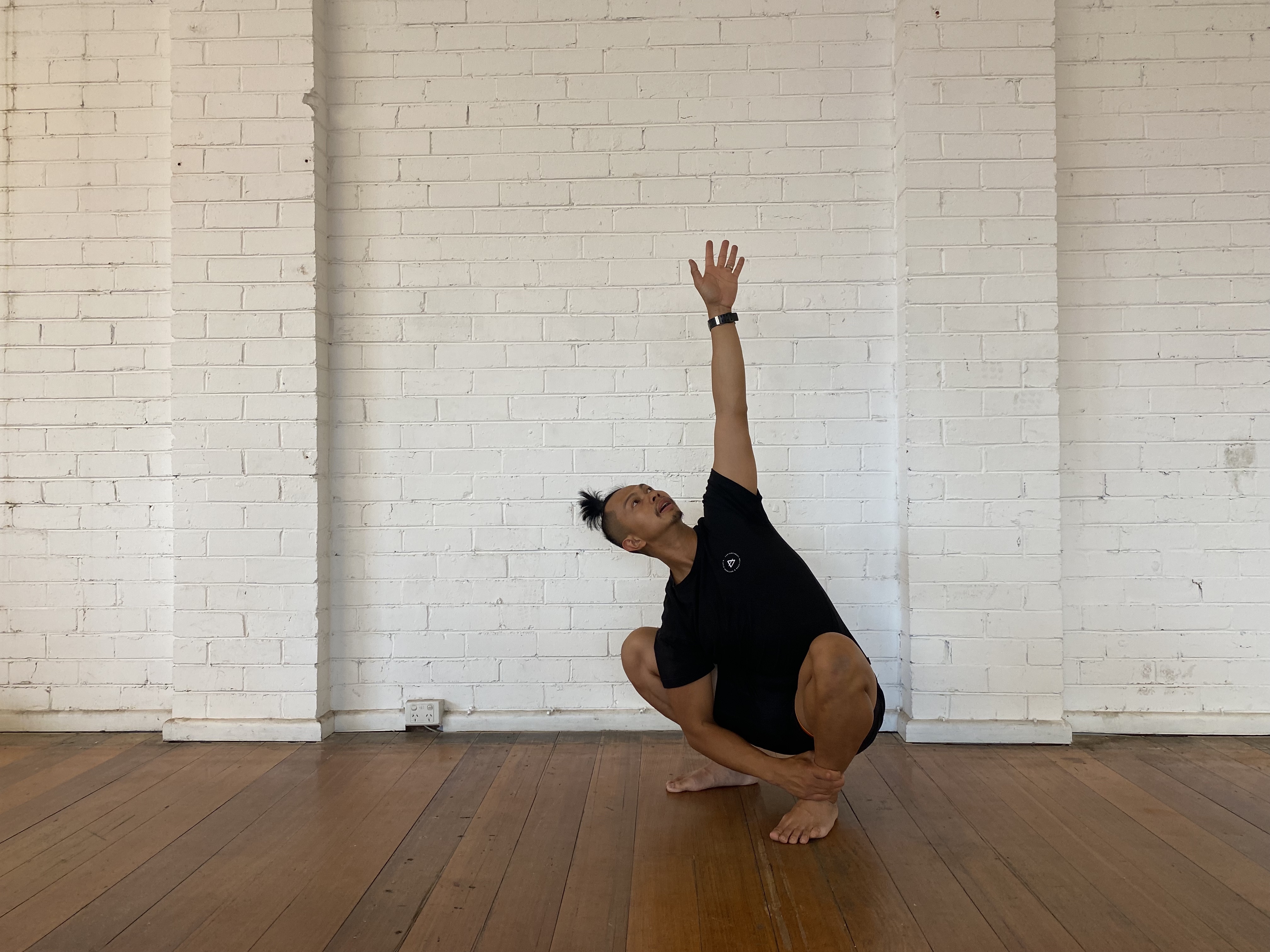 Live Class Schedule
Get access to 4 LIVE classes every week!
Library of Monthly Classes
Have an unpredictable schedule? Access our class library anytime with fresh classes each month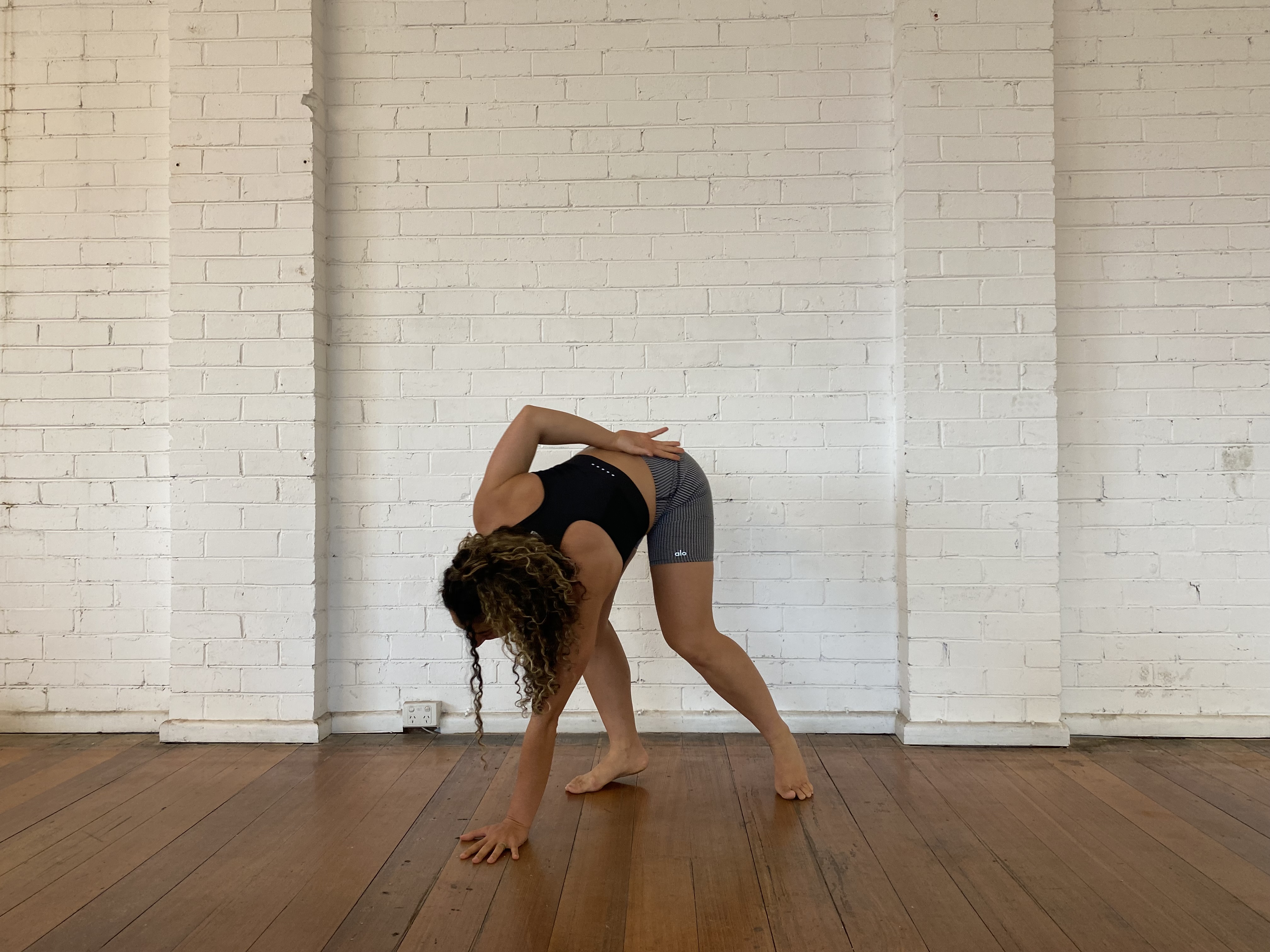 Workshops and Q & A's
Connection & Community! Every month we have guest teachers, & workshops on all things health & movement!
Hey!
Ange & Marty here, we are the founders of The A Life.
We are obsessed with movement and love exploring and sharing what our bodies can do. We have been developing our movement practice for over 10 years.
When you practice both ease and strength, not only does it keep things interesting but you will fall in love with moving your body!
We look forward to connecting and moving with you with you in our online studio.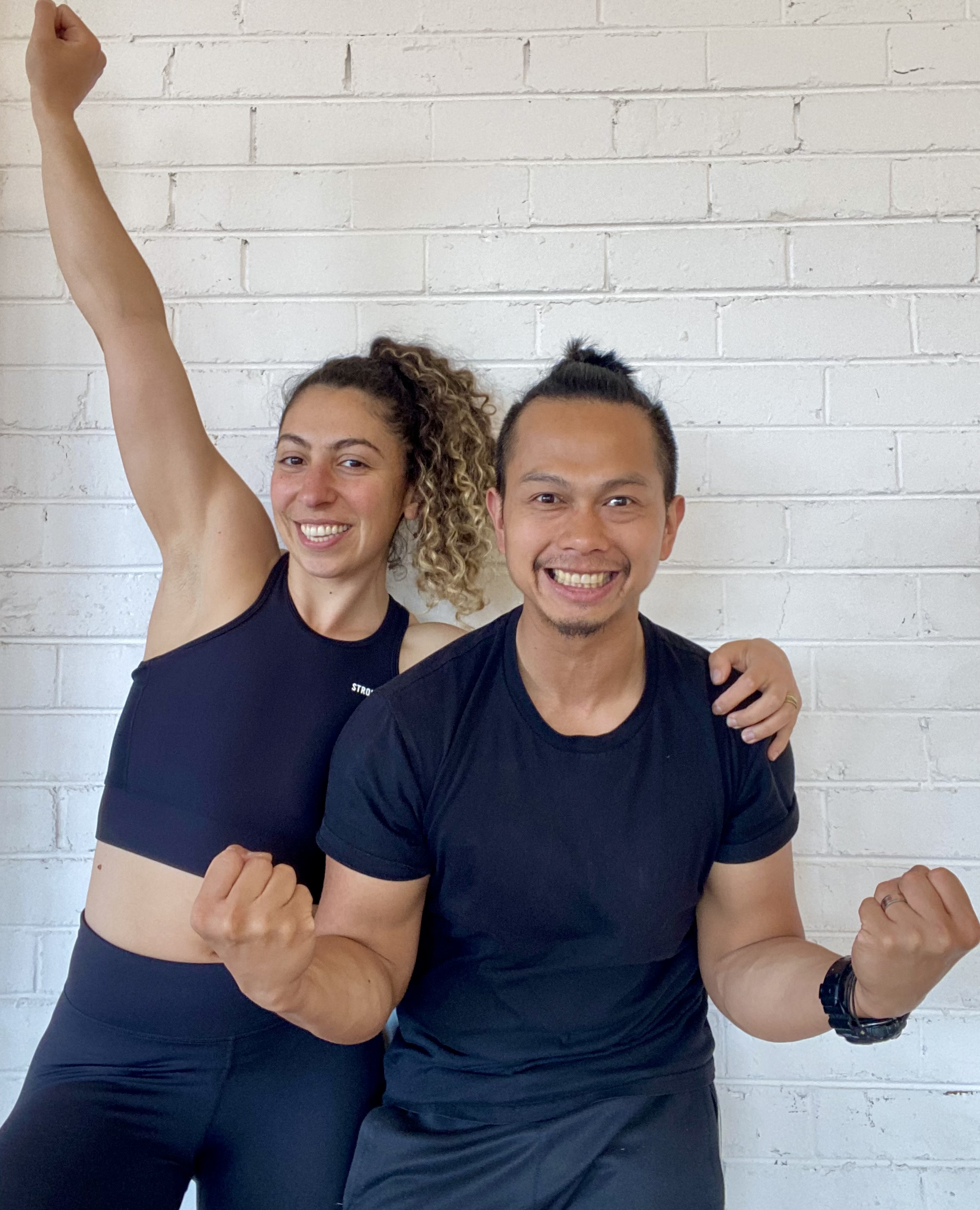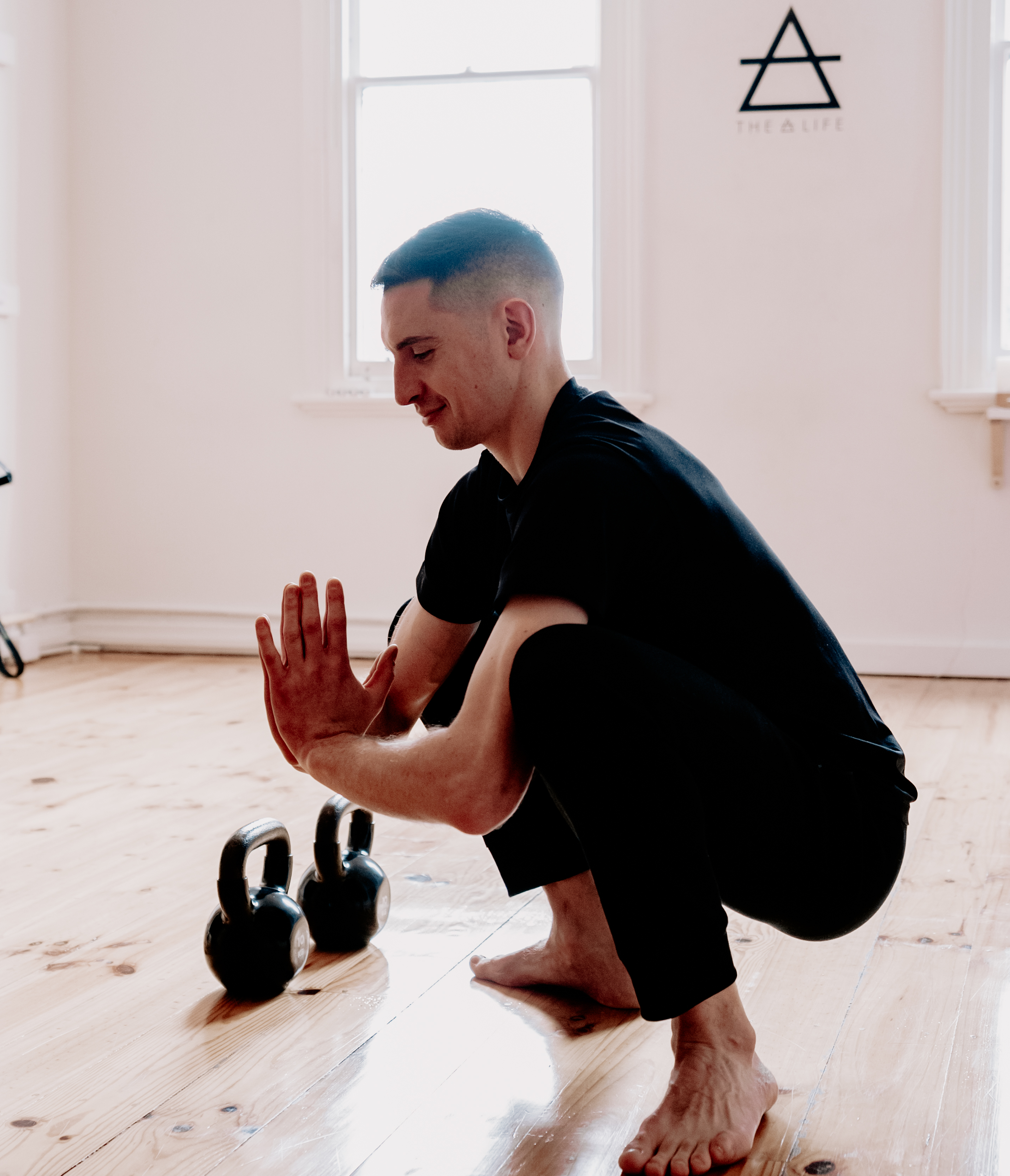 What our members are saying...
"Ange & Marty's approach to movement, strength, your body, and wellness is an amazing holistic practice that really helps you to tune in with your body. Through yoga, pilates, strength, and movement classes they have created a unique practice to take care of your health and live the best version of you."
Alex - Online Community Member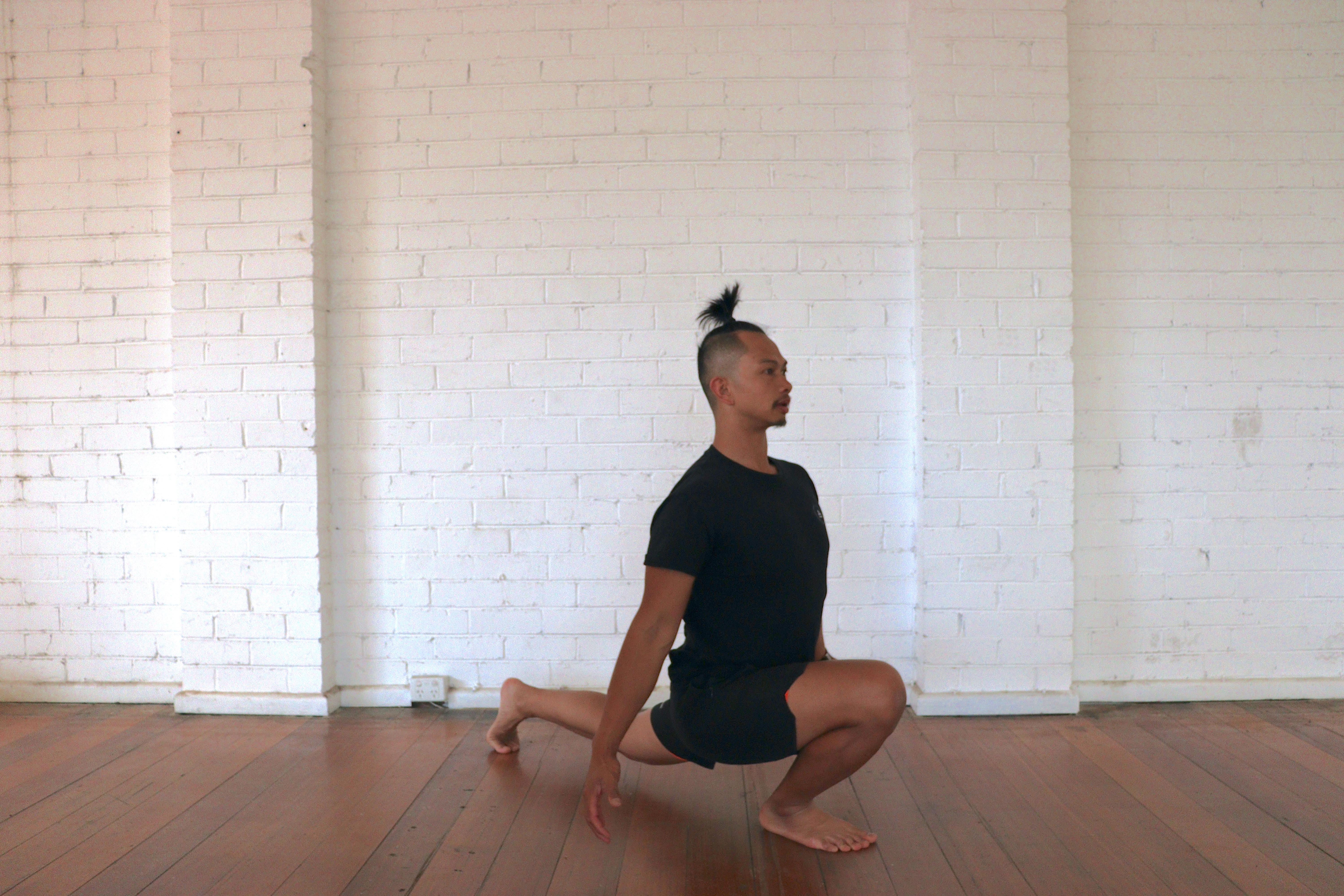 ARE YOU READY TO TRAIN WITH US ONLINE?
Scalable to ALL fitness levels
All classes can be done at home
Want even more support on your movement journey?
We are offering only 10 spots to train one on one with Angel