A place to spark your mind and body and feel good!
Take your power back and learn to move your body with ease, feel strong and calm your mind to feel good!
Try a taste of our movement menu...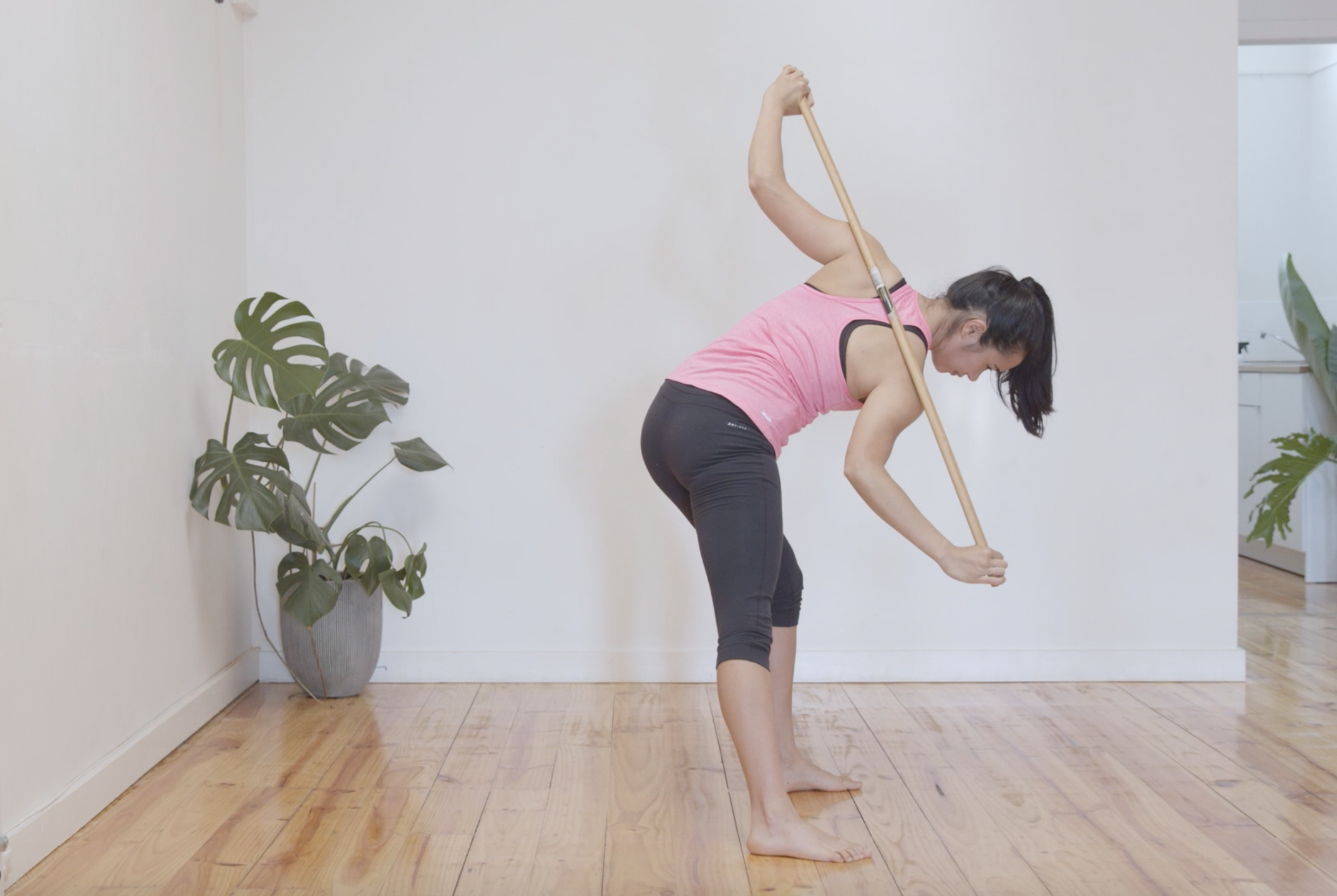 Join the foundation Online Movement Membership and become a better mover!
Expand & Explore your strength and movement capabilities through our variety of movement practices.
We cover Yoga, Strength, Pilates, Natural Movement, Meditation & Breathwork.