Welcome to your Lower Body Strength & Explore led by The A Life founder Angela Baklis.
This class is a combination of our Strength class & Explore Class from The A Life Anywhere Online Movement Studio.
We love to be creative in our movement, so each class will always be different and challenging in new ways.
The focus for the class is building lower body strength & mobility so you not only feel strong but free in your hips and body.
And of course if you're pregnant, and for everyone, please always check with your doctor first. It's helpful to get advice from a qualified professional who knows your particular history.
Course Curriculum
Available in days

days after you enroll

30 MINUTE LOWER BODY STRENGTH & EXPLORE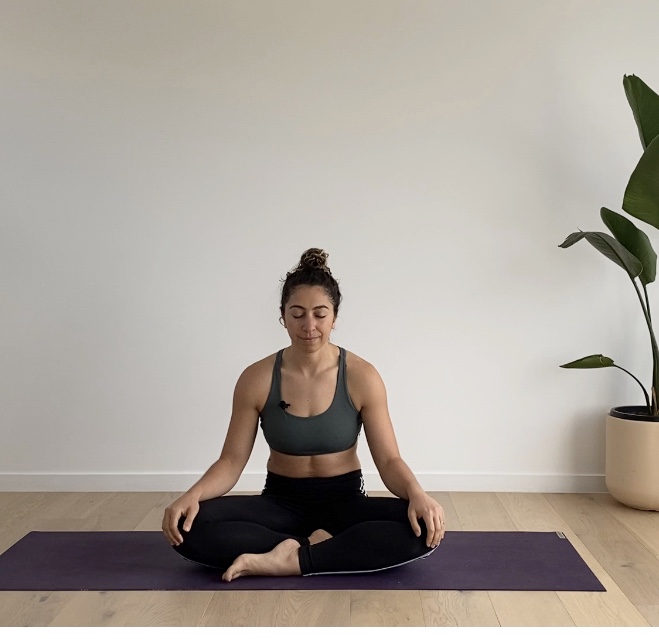 Hi, I'm your guide Angela
I am an Osteopath, movement guide and founder of The A Life. With over 10 years experience of learning, developing & sharing my movement practice I am on a mission to empower people to fall back in love with connecting with their body through both finding softness and strength.
The A Life is a community of capable, free movers who have an open mind to learning knew things about their mind and body.